Find a job at AstraZeneca or MedImmune
Please be aware that our recruitment system will be undergoing maintenance between 12:01am EST Saturday 24 June and 11:59 pm EST Sunday 25 June 2017, and will therefore not be able to accept applications between these times.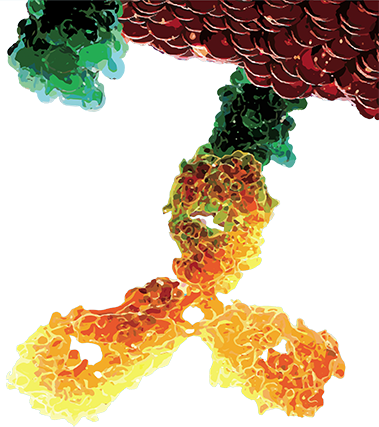 Search jobs by matching your skills with LinkedIn
Explore our career areas
Whether you're a scientist, a subject expert or a professional, when you join AstraZeneca, you'll help us to develop life-changing medicines that will make a difference to millions of lives. It doesn't matter in which capacity you serve – everyone at AstraZeneca is dedicated to innovation, discovery, honesty, education and improving patient health.
Science areas
Business areas
Sign up for job alerts
If you would like to sign up for email job alerts for future roles with AstraZeneca or MedImmune you can do so using the form below. We will only use the details you provide below to inform you about future vacancies that match your search criteria if and when they become available. The details you provide on this page will not be used to send unsolicited communication and will not be sold to a third party. You can select as many categories and locations as you wish.