Search Results
Our innovative medicines are used by millions of patients worldwide. We need great people who share our passion for science and can help us in our mission to turn ideas into life-changing medicines that improve patients' lives and benefit society. We have a sales and commercial presence and clinical research teams in South Korea, with sites in Seoul, Daejeon, Daegu and Busan. We employ around 370 people in the country in total.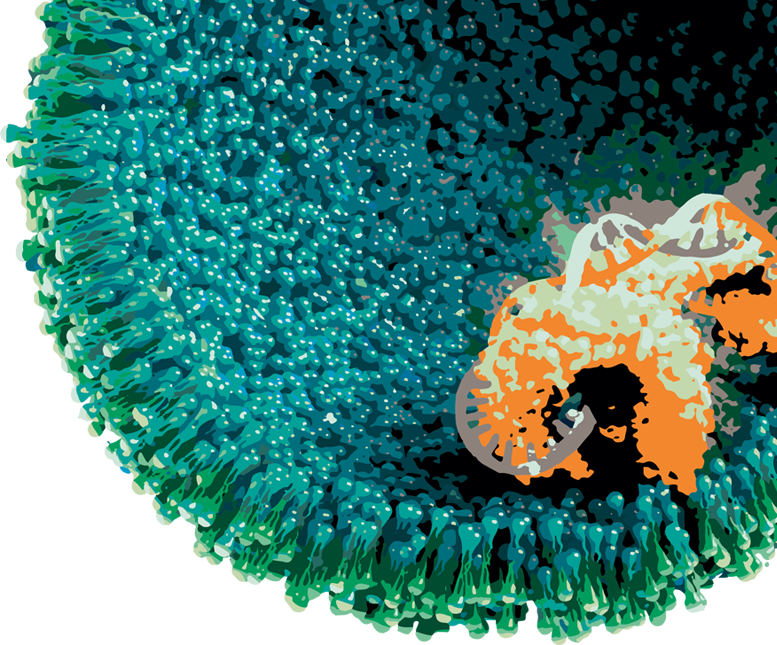 Search jobs by matching your skills with LinkedIn
Back to our career areas
Sign up for job alerts
If you would like to sign up for email job alerts for future roles with AstraZeneca or MedImmune you can do so using the form below. We will only use the details you provide below to inform you about future vacancies that match your search criteria if and when they become available. The details you provide on this page will not be used to send unsolicited communication and will not be sold to a third party.
You can select as many categories and locations as you wish.
Search jobs by matching your skills with LinkedIn